CALL US NOW - 0448679303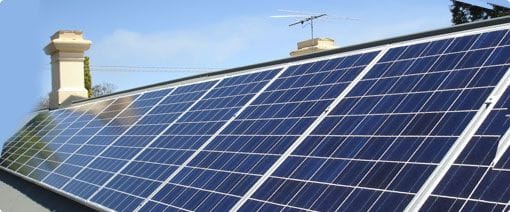 Posted in Solar
Posted on 16 April 2014
Adelite were called out to a inspect a water leak coming in from roof tiles, directly below where a solar system had been installed.
Our team found a broken tile, and a poorly sealed conduit penetration to be the cause of the problem. To which Adelite have repaired.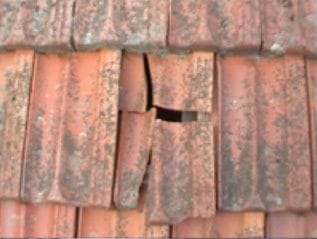 Did you know?
Adelite gets called out on average 2-3 times a week to repair failing and poorly fitted solar systems, installed by so called 'big' solar companies that have since gone bust! Voiding all labour warrenties all their customers had been promised.
Adelite Electrical and Solar have installed hundreds of systems, and we have been, and will be, around for many years.
Contact Adelite now for a free in home consultation.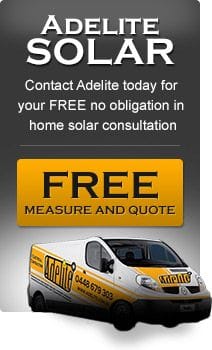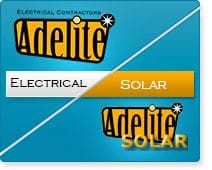 Jul 12 2017
Completely rewiring your home , spending ...
Aug 11 2014
Adelite can help! Adelite now install Split syst...
May 08 2014
Take advantage of Adelite's May specials! Do...