CALL US NOW - 0448679303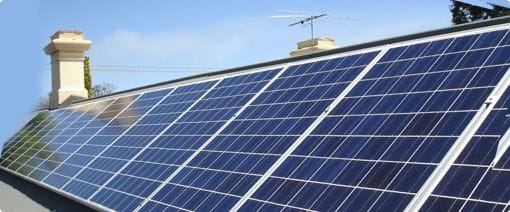 Posted in Solar
Posted by Trevor May on 4 January 2013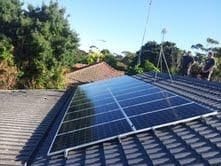 A hot one today - 44 degrees
But still managed to get the jobs done.....
On the roof @ 6am, in the van to the next job by 9am, leaving Mr Jordan from O'Halloran Hill a happy man.
Another Adelite Solar job succesfully completed.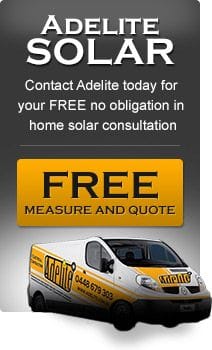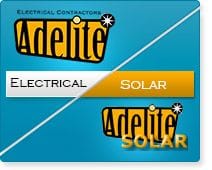 Jul 12 2017
Completely rewiring your home , spending ...
Aug 11 2014
Adelite can help! Adelite now install Split syst...
May 08 2014
Take advantage of Adelite's May specials! Do...