CALL US NOW - 0448679303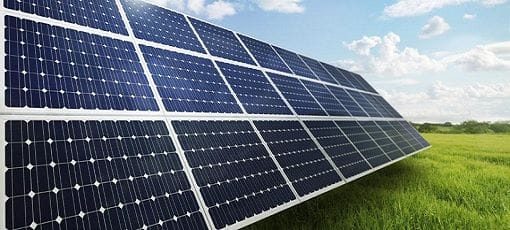 Welcome to Adelite Electrical Contractors
Adelite Electrical Contractors are a Family owned SA Business with over 30 years' experience providing exceptional Electrical and Solar Services to the local community.
As a South Australian owned and operated solar and electrical company, we are focused on providing and installing photovoltaic solar systems for residential and commercial properties, as well as providing high quality electrical services.
Our solar panels are perfect for home energy solutions, providing homeowners with the ability to reduce their power bills, produce green energy and save CO2 emissions.
We have the best solar panels, best solar inverters, to make the best solar system - we supply quality Solar Panels into Adelaide and South Australia!
So for great service, great product and great prices for all your Solar and Electrical needs please contact Adelite Electrical Contractors today!
Installing your solar system
Trevor May is a qualified Electrician and certified Solar Installer. Find out how to get your installation done the right way first time around.