Dont sell your Solar Power, Store it!
Posted by Adelite on 2 May 2014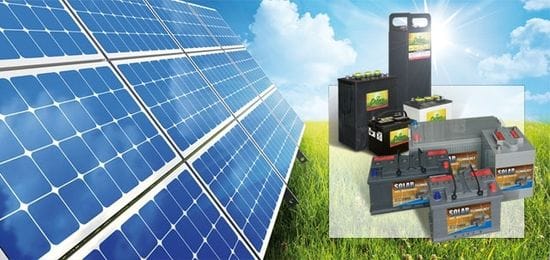 Why should you pay more for your power, than you can sell it for?
For solar systems installed after 30th december 2011, you are paid 16c or less (as low as 7.6c) for every KWH you sell back to the grid, but are charged, on average 24c to buy the same power back!
How is this fair?
Adelite installs battery back up packs to your existing solar system, that charge up during the day, and you use that power overnight, excluding the need to buy overpriced power back from the grid!
Additionally, feed in tarrifs of 22c and below are only gaurenteed untill 2016, in which, it is thought, South Australia will be brought into line with other Australian states, who get paid ZERO for anything fed into the grid.
Contact Adelite Electrical today for a free, in home, consultation, to discuss how battery back up systems will benefit you.