CALL US NOW - 0448679303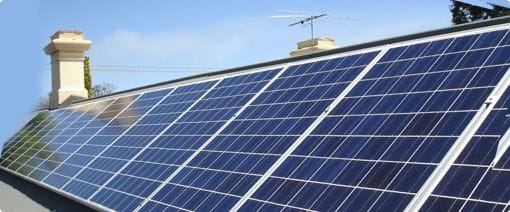 Posted in Service
Posted by Trevor May on 24 March 2013
Voltage optimisatiom, this new box of tricks, which is easily fitted to any electrical installation, by Adelite, is guaranteed to save you 10% on your electricity usage.
Case studies have shown up to 18% savings...
Designed in Britain, this unit caps your voltage at 220v which will increase the life of your electrical appliances.
Posted by Trevor May on 6 March 2013
Have you heard of the solar system check and clean we offer?
This system check will ensure your system remains to operate efficiently and safely
as recommend by the solar panel and inverter manufacturers for warranty purposes.
The cost for this service is $220.00
If you have any queries please do not hesitate to contact ADELITE