CALL US NOW - 0448679303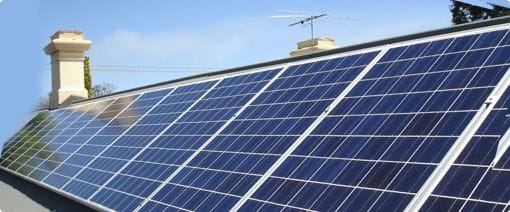 Posted in Apprentice
Posted by Trevor May on 24 March 2013
Voltage optimisatiom, this new box of tricks, which is easily fitted to any electrical installation, by Adelite, is guaranteed to save you 10% on your electricity usage.
Case studies have shown up to 18% savings...
Designed in Britain, this unit caps your voltage at 220v which will increase the life of your electrical appliances.
Posted by Alison May on 4 January 2013
We are currently looking to take on an apprentice

If you have just left school (completion of year 12 is a minimum requirement) and are willing to work hard and follow instruction....
Please give us a call on 0448 679 303 or send us a message through our contact form.
Adelite Electrical Contractors are a Family owned SA Business with over 30 years' experience providing exceptional Electrical and Solar Services to the local community.